KTU Cabling Solutions from its beginnings we has built on the simple concept platform- 'Its not only by technology we solves problems, but by us, our love and strength we solves it. KTU Cabling Solutions is a provider of a technology of the art network infrastructure to organizations seeking to drive their business forward using the power provided by the right technology 24 hours 7. Our extensive experience and knowledge gained by providing solutions to organizations across a wide range of industries. world wide has enabled us to stand out as a provider of choice when it comes to IT infrastructure.

We' r honest and professional to your business world.
Our vision it to be the leading and the professional provider world wild of
IT infrastructure through commitment to total quality, loyalty and
superior technical engineering with a total support.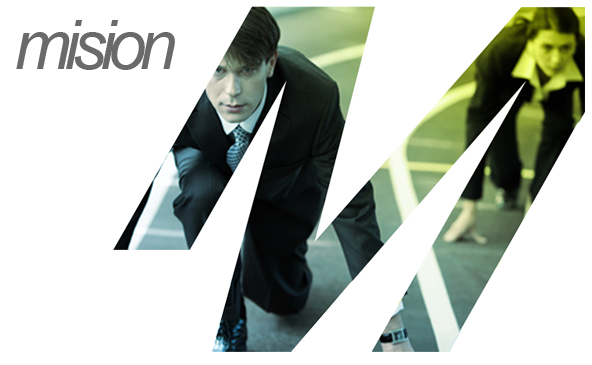 Our mission is to empower organizations with the capability to
grow profitably through the deployment of IT infrastructure solutions
which are tailored to drive their business into the future world.